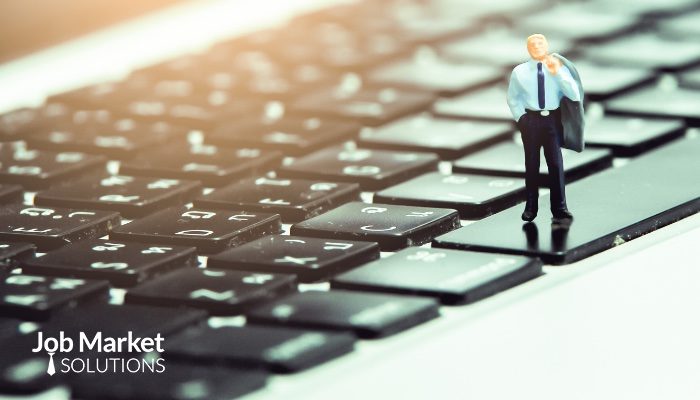 When I was growing up, my mother used to tell me, "If you do what others won't, you will have what others don't."
She didn't coin the phrase. It's one of those motivational phrases that's been around awhile. It's a reminder that if you spend a little more time, or focus your energy more, or do the unpleasant work no one really wants to do, you'll prosper.
Every time I write a resume, I tailor it for the type of job my client is seeking. This strategy, proven to work effectively with both human eyeballs and Applicant Tracking Systems (ATS), looks like this: I study job ads provided by my client, identify common themes, create a list of keywords and skills based on those job ads, and write the resume accordingly. This resume—assuming the client applies for jobs similar to the job ads that he or she provided up front—will perform very well with an ATS.